Private Barcelona Bike Tour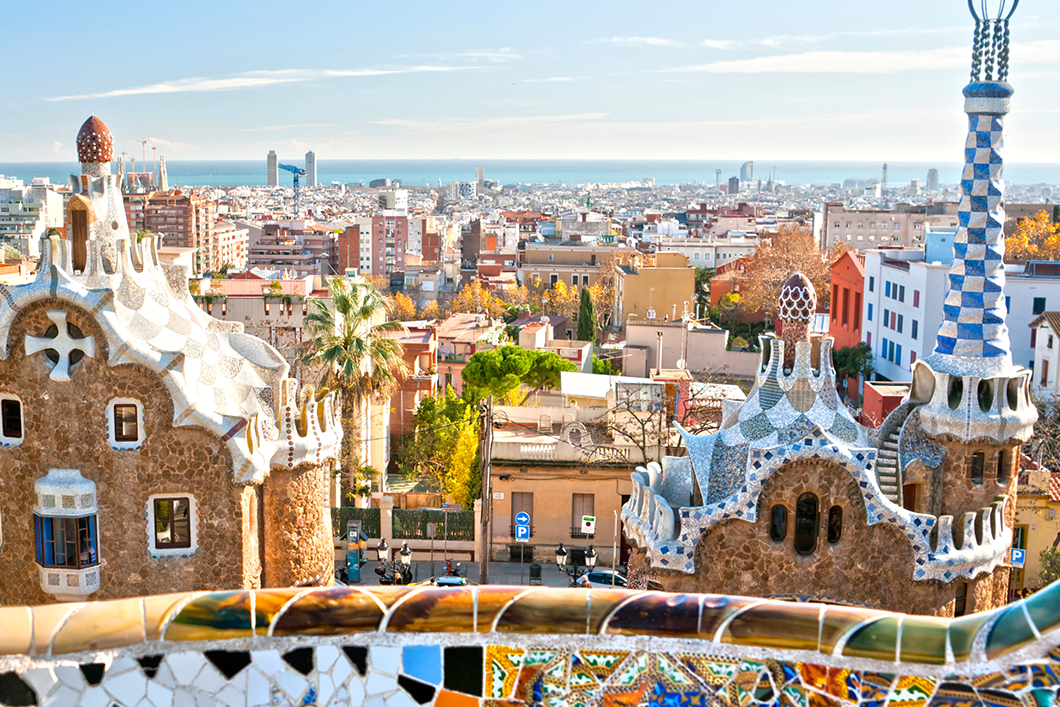 TOUR DESCRIPTION
Experience the best of Barcelona with a private guide on this fully customizable bike tour!
Private Tour (closed to public)
Experienced English-speaking guide
Comfortable cruiser or city-style bike
Helmet provided (but optional)
Gratuities
Food/Drink
MORE INFORMATION
Our private tours are ideal for large families, student groups, cruise ship groups, hen and stag parties, and any large group that prefers an exclusive tour set to their schedule and requests. Companies have only begun to see the potential a group experience can offer. Multiple guides will be ready to break your Team into smaller groups for our ride into the city. Give your colleagues an opportunity to get out of a conference room chair and onto a comfortable bike! Whether traveling alone or with friends, our tour is the absolute best way for the fun-loving visitor to explore and experience the incredible architecture and fascinating history of Barcelona. On the tour, you will enjoy the company of our knowledgeable and entertaining tour guides, the use of a comfortable and easy to ride bike, useful tips and advice to make the most of your time in Barcelona, a fun and informative outdoor experience, a chance to meet other travellers and simply the best day of your Barcelona visit. The tour includes many of the most popular tourist attractions and provides an ideal orientation and overview of Barcelona. For tours departing in the morning, we make a stop late in the tour at a beach bar (cost not included) to relax a bit and enjoy the opportunity to mingle with your fellow bikers, while taking in the sights and atmosphere of the Mediterranean. We're looking forward to showing you a great time in our captivating city!