SKIP THE LINE TO FLORENCE'S CATHEDRAL!
VIP Cathedral, Museum and Rooftop Dome Tour with Private Terrace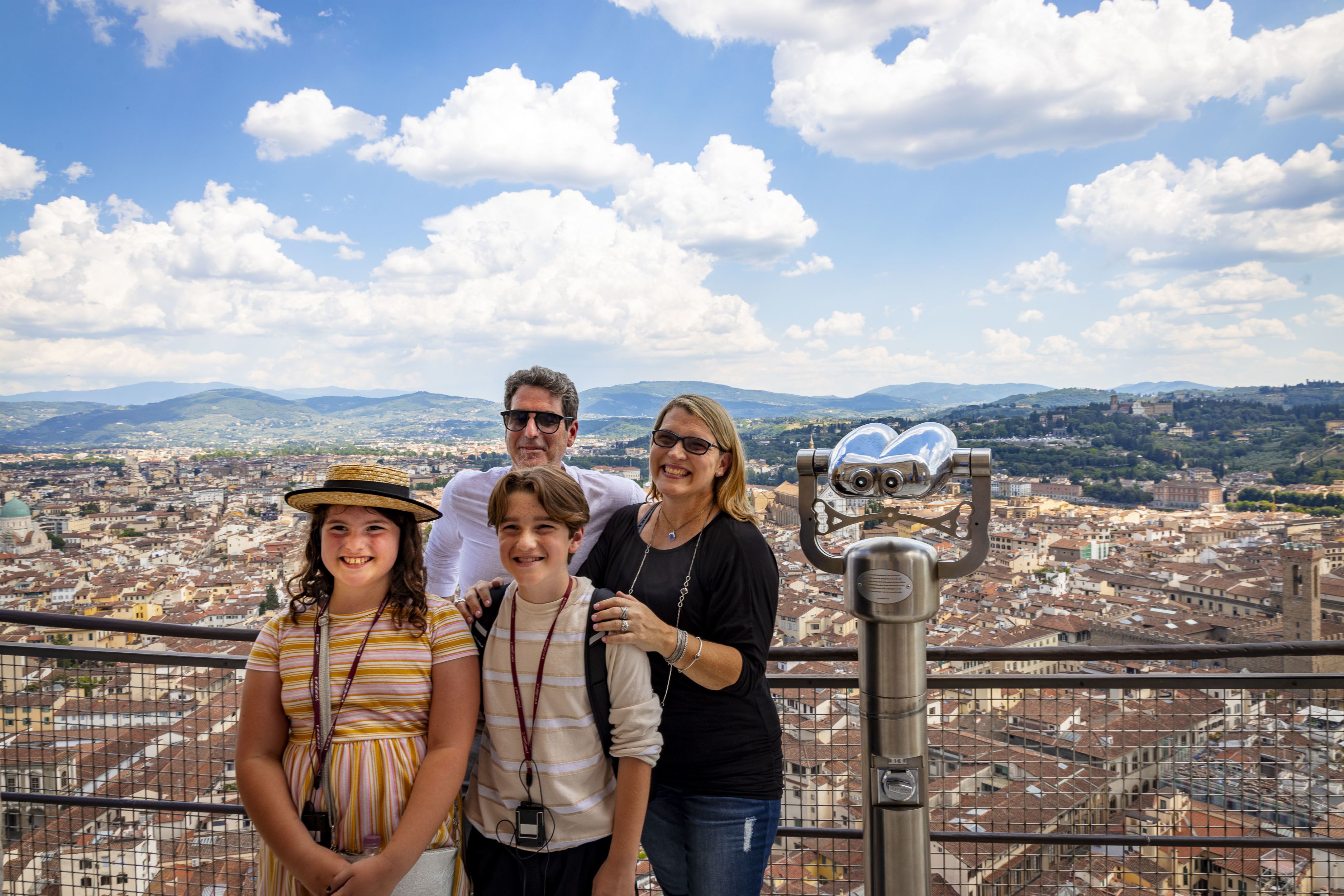 TOUR DESCRIPTION
Il Duomo, or the Dome of Florence is a must-see on any visit to the Renaissance Pearl. It's been a fixture of the Florence skyline since 1436 and you can see it from almost anywhere in the city. Join us on this tour to the very peak of Florence as we climb up to the spectacular terraces of the cathedral without the hassle of waiting in lines.
Led by a locally licensed and English-speaking guide, our tour will provide you with comprehensive knowledge of the history of Florence's Duomo, Italy's best surviving Gothic cathedral. Your tour will bring you through the two shells that make up the dome where you can truly appreciate the work of Filippo Brunelleschi, the Renaissance architect who designed the dome. Along the way, you'll also enjoy breathtaking frescoes from Renaissance painters and stunning views of the city.
The views from the Cupola are something you won't soon forget. You'll be able to see all of Florence and in to the hills of Tuscany from the best perch in the city. Along the way, your guide will be there to answer all your questions and help with pictures as there will be plenty of photo opportunities!